Slide
20 years of experience in real estate investments and developments
Encompassing real estate opportunities ranging from new projects to valued renovated projects.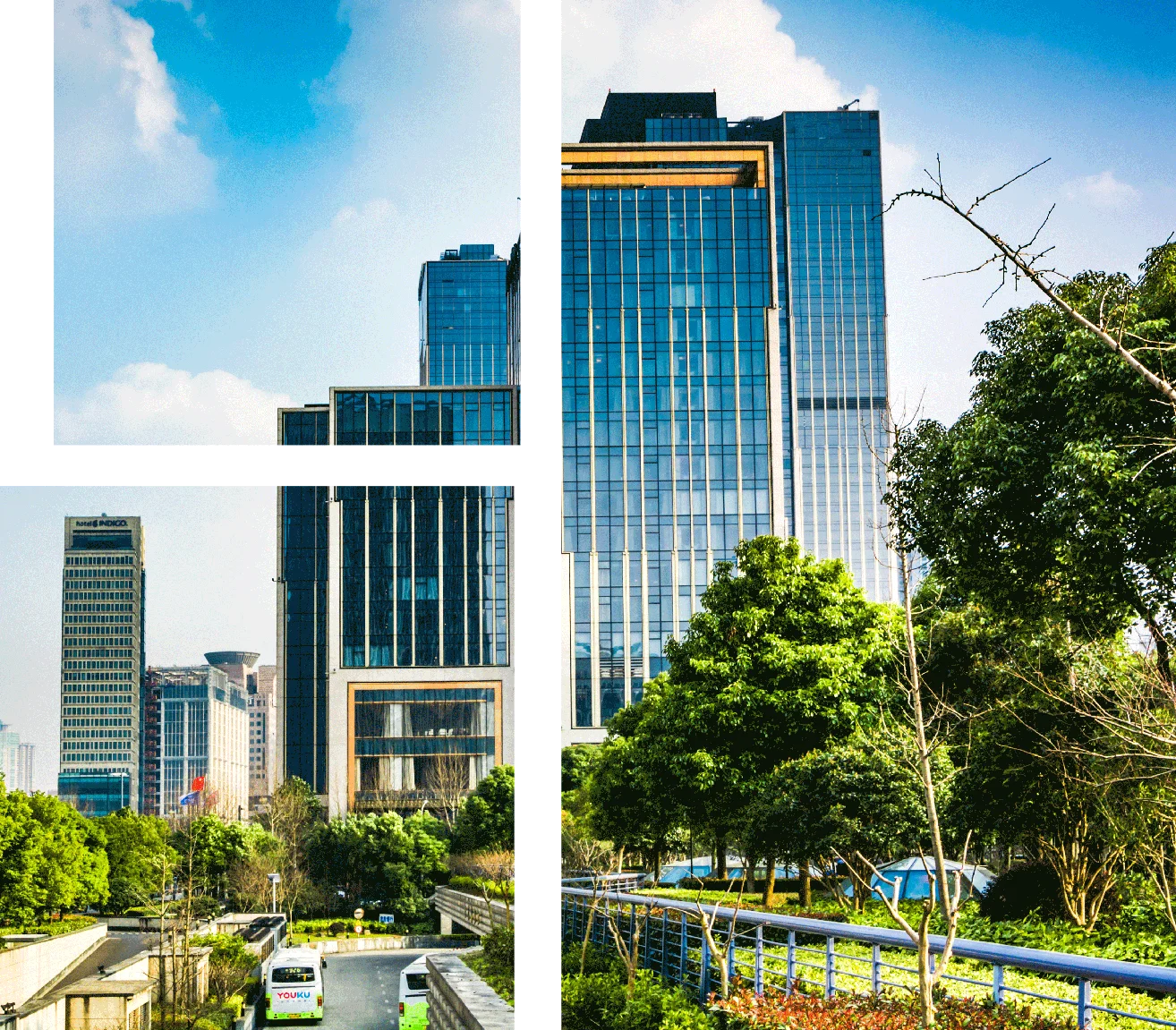 Slide
Crowdfunding is an ocean of possibilities
Participate in opportunities before they reach the mainstream. The democratization of access to direct investment for everyone. Our Crowdfunding platform targets; startups, pools for IPO & ICO IPOs, NFT and Metaverse projects.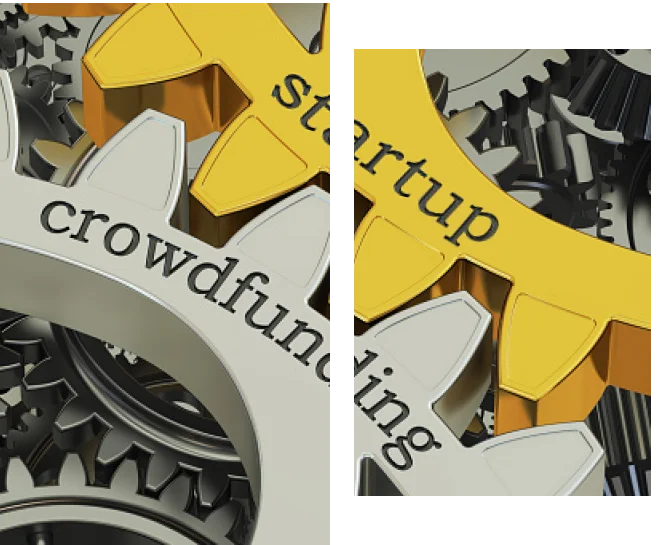 Slide
Enter the world of NFTs and the Metaverse with creative power and well-organized processes
We create NFTs that have strong and lasting value. NFTs are our gateway to the Metaverse in which we firmly believe.